Introduction
Thank you for purchasing the Smart Wireless Infra-Red Sensor. We pride ourselves on producing high quality products that meet with the demands of the busy classroom environment. If you have any problems using this sensor, please read this documentation in full before contacting the Data Harvest support team.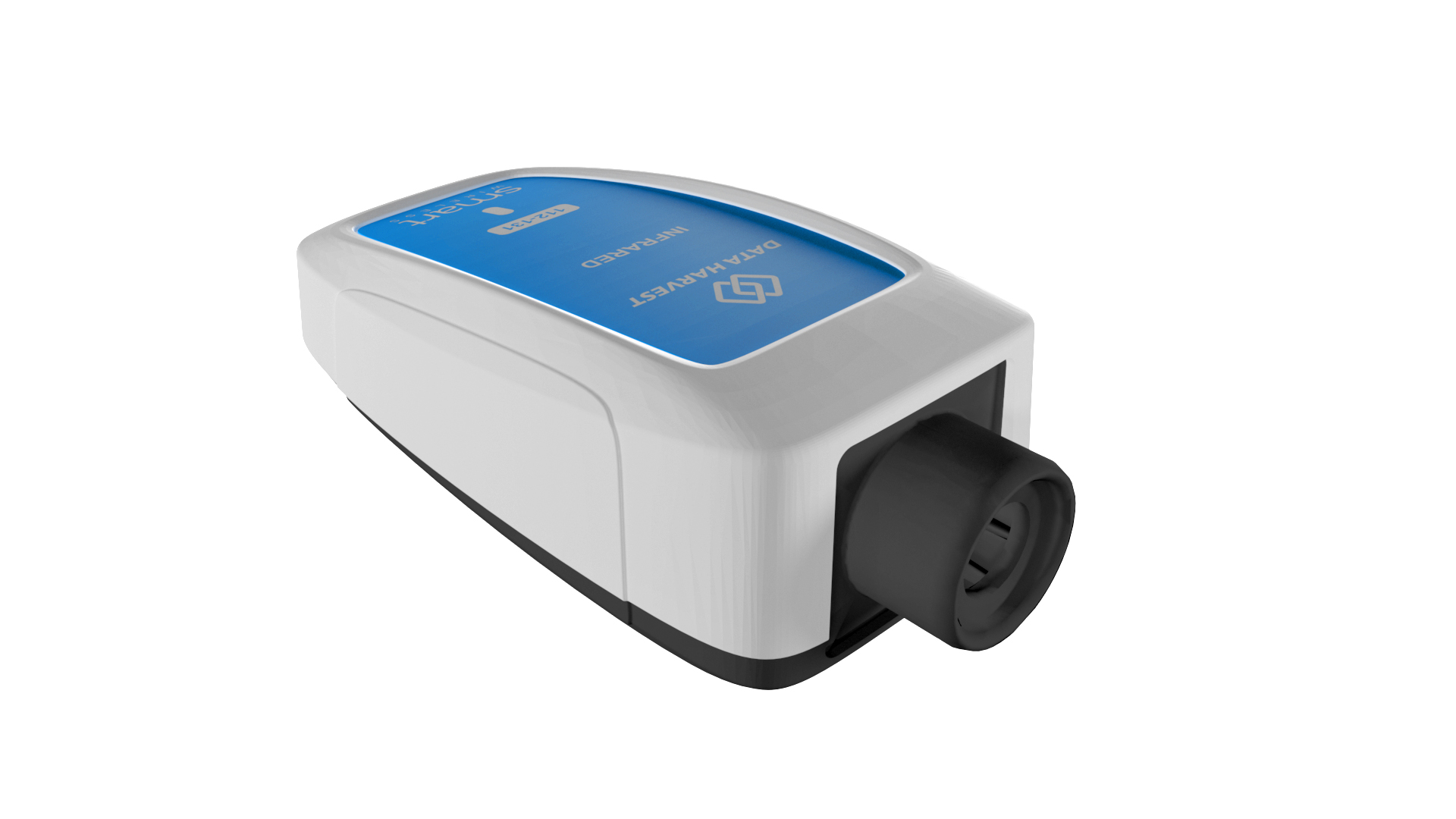 Overview
The Smart Wireless Infra-Red sensor is a 4-channel sensor that can record the temperature and infrared energy of a surface, contactless.
All 4 channels can be collected at the same time.
---