Introduction
Thank you for purchasing the Dynamics System. We pride ourselves on producing high quality products that meet with the demands of the busy classroom environment. If you have any problems using this product, please read this documentation in full before contacting the Data Harvest support team.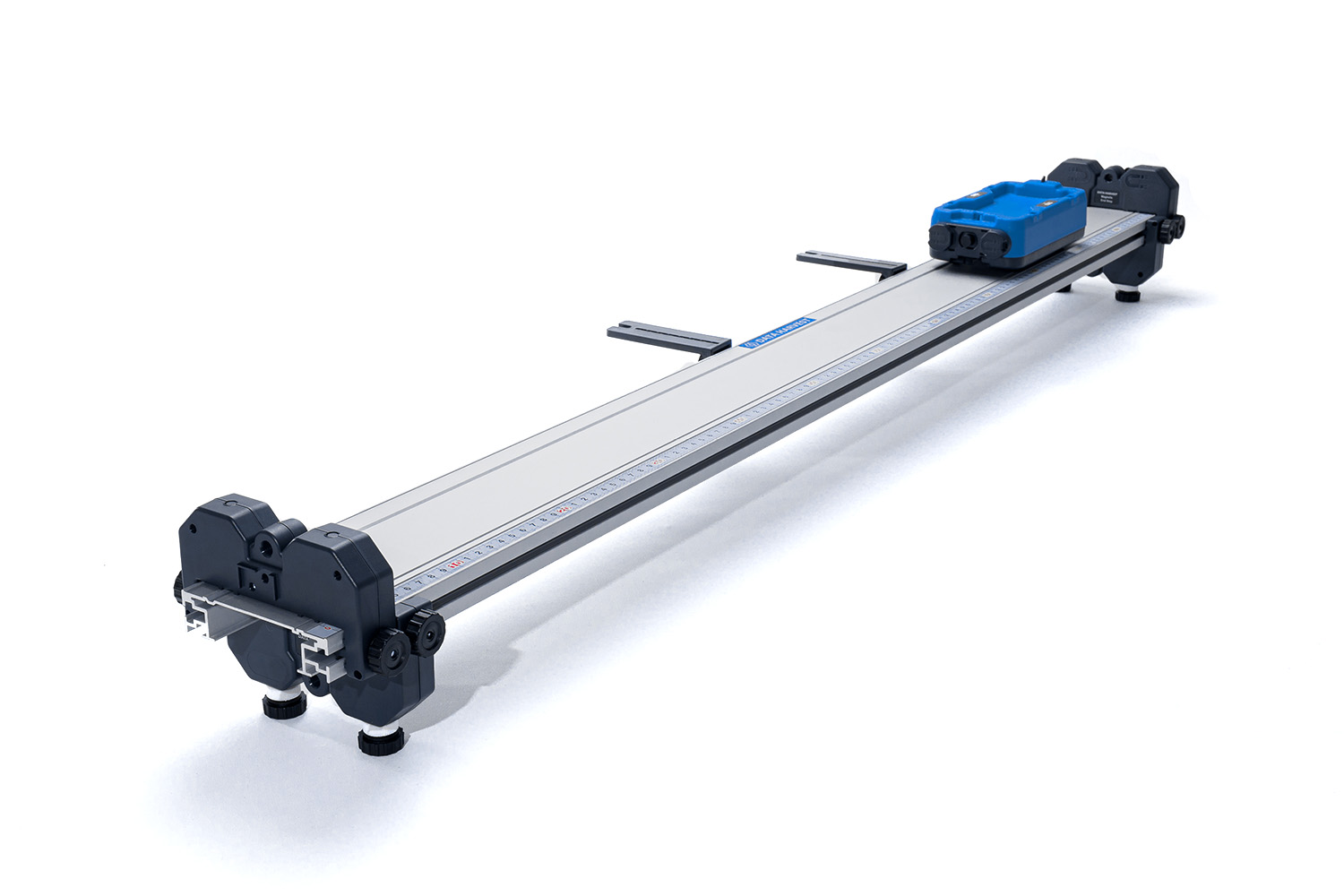 Overview
The Dynamics System and track provides all the tools in one package, with all the accessories you will need to start work as soon as it arrives.
The cart has a wide profile for added stability, and low friction wheel bearings to give consistent data. The 1.2m track provides sufficient space for good quality results in a format that will fit onto most modern laboratory benches, allowing students to study both the theory and practicals at their bench . The Data Harvest Wireless Light Gates fit to the side of the track.
The cart can be used without the track for those longer distances and demonstrations.
---